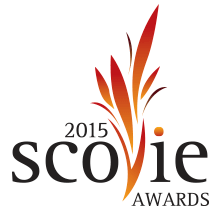 Welcome to the 2015 Scovie Awards!
Registration is now closed.
For Late entries please contact Emily at 505-873-8680.
Scovie Judging is September 29, 2014
Products must be received by September 19, 2014 shipped to
Scovie Awards 
C/o Emily DeWitt-Cisneros
1329 San Clemente Ave NW 
Albuquerque, NM  87107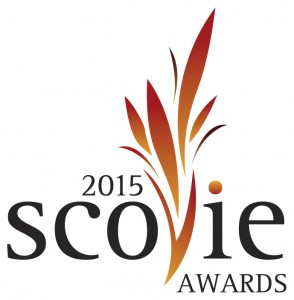 Thanks to everyone who entered the 2014 Scovie Awards,and we're proud to announce the Grand Prize Winners. Each winner receives a Disc-It Outdoor Cooker.
Tasting Division: 
Lusty Monk Mustard–Original Sin
Steve Monteith
Albuquerque, New Mexico
LustyMonk.com
Advertising and Marketing Division: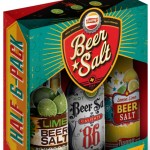 Twang Beer Salt 3-Pack
Twang Partners Ltd.
Roger Treviño Sr., San Antonio, TX
BeerSalt.com
Read the 2014 Winners Report, Here.
The Complete List of 2014 Winners is Here.
Winners' Customizable Press Release is Here.