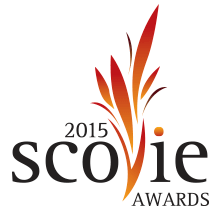 Welcome to the 2014 Scovie Awards!
Click here for Rules and Regulations for the 2014 Scovie Awards
Click here for the 2014 Scovie Entry Form
2013 Scovie Awards:
Watch how the 2013 Scovie Awards were judged by clicking here.  
For the full list of the 2013 Scovie Award Winners click "Current Winners" above.
Thanks to everyone who entered the 2013 Scovie Awards, we're proud to announce the Grand Prize Winners. Each winner receives a Disc-It Outdoor Cooker.
Tasting Division: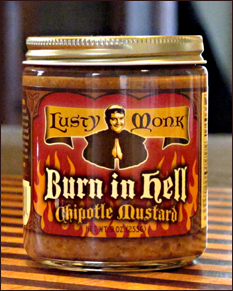 Lusty Monk Mustard
Steve Monteith
Albuquerque, New Mexico
LustyMonk.com
Advertising and Marketing Division: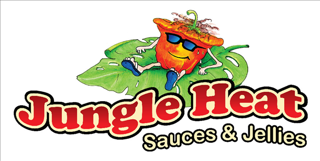 Jungle Heat Sauces and Jellies
Ron Savoie
Oshawa, Ontario, Canada
JungleHeatImports.com
Attention Winners: The 2013 customizable press release is here for you to use.