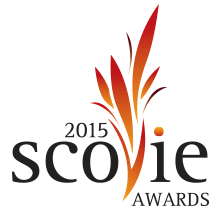 2013 Scovie Awards
2013 Scovie Chile beer winners!
Select Category, Subcategory and/or Place to narrow down your result.
Scovie Entry
Year:
2013
Company Name:
The Jerky Connection INC
First Name:
Tom
Last Name:
Greineder
Street:
218 North Second Street
City:
Wrightsville
State:
PA
Zip:
17368
Phone:
717-715-7714
Fax:
Email:
tom@thejerkyconnection.com
Website:
www.thejerkyconnection.com
Product Name:
7Gates of Hell-Gate 7
Category:
Meats-Precooked/Packaged
Subcategory:
Jerky
Place:
2
Article:
The Jerky Connection-7Gates of Hell-Gate 7
Year
Company Name
Category
Sub-Category
Place
No matches found.