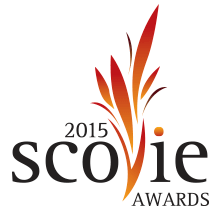 Posts Tagged public relations
Posted by admin in marketing, Publicity on December 28, 2009
Getting good publicity can make a major difference in your attempts to reach potential consumers.
Posted by admin in marketing, Publicity on December 27, 2009
In order to determine American preferences for chili con carne, the Gallup Organization, sponsored by Hormel® Foods Corporation, conducted a survey. Here are the results.