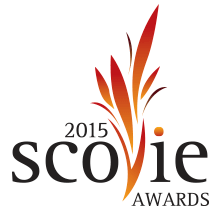 Posts Tagged survey
Posted by admin in manufacturing on December 28, 2009
In late 2005, the Fiery Foods & Barbecue SuperSite ran a month-long survey to receive a snapshot of manufacturers and the market for chile peppers and their sources.
Posted by admin in marketing, Publicity on December 27, 2009
In order to determine American preferences for chili con carne, the Gallup Organization, sponsored by Hormel® Foods Corporation, conducted a survey. Here are the results.