Thanks to everyone who entered the 2015 Scovie Awards, and we're proud to announce the Grand Prize Winners. Each winner receives a Disc-It Outdoor Cooker.
Tasting Division: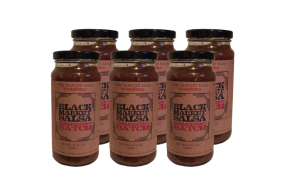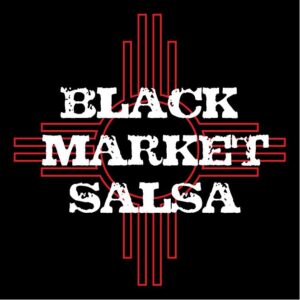 Black Market Salsa-Belligerent Batch
Albuquerque, New Mexico
Advertising and Marketing Division: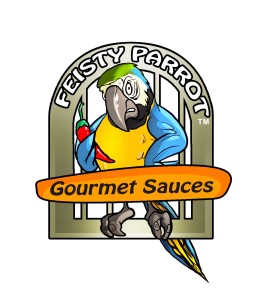 Feisty Parrot Company Logo
Ft. Lauderdale, FL
FeistyParrot.com
The Complete List of 2015 Winners is Here.
Winners' Customizable Press Release is Here.