2016 Scovie Awards
Please note that we are redesigning this website and the Scovie Entry Form. We will be ready to accept Early Bird Special Entries on June 29.
Thanks to everyone who entered the 2015 Scovie Awards, and we're proud to announce the Grand Prize Winners. Each Grand Prize winner receives a Disc-It Outdoor Cooker.
* 2015 Scovie Winners packets have been mailed and delivered.
Tasting Division: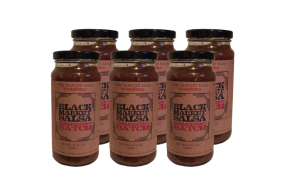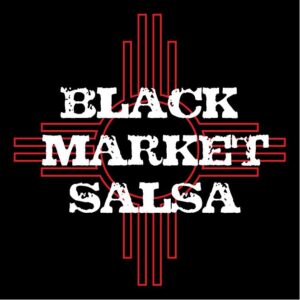 Black Market Salsa-Belligerent Batch
Albuquerque, New Mexico
 Advertising and Marketing Division: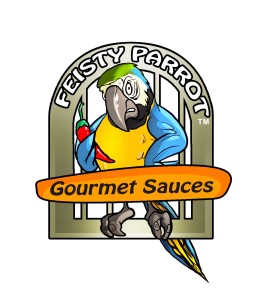 Feisty Parrot Company Logo
Ft. Lauderdale, FL
FeistyParrot.com
 The Complete List of 2015 Winners is Here.
Winners' Customizable Press Release is Here.
Watch to see how the Scovie Awards are judged: