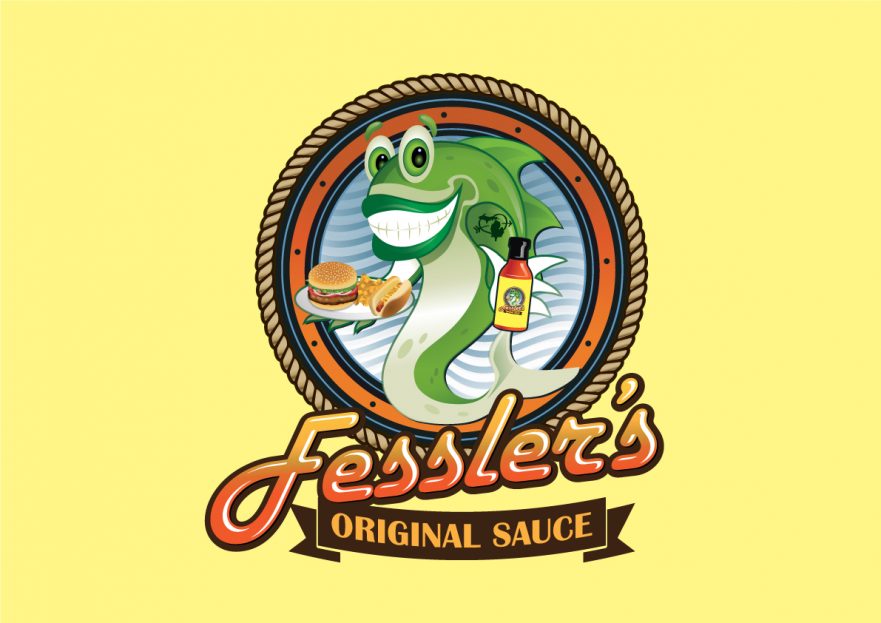 Fessler's Original Sauce (2019, 1st Place)
2019, 1st Place- Condiments-Not Hot & Spicy ->Mustard
Description
Year: 2019
Place: 1st
Product Name: Fessler's Original Sauce
Winning Category: Condiments-Not Hot & Spicy
Winning Subcategory: Mustard
3 time, award winning Fessler's Original Sauce is a sweet and tangy mustard sauce. Perfect for dipping, grilling and salads too! If you are a mustard lover, you need to try this. "Once you try it, you'll be hooked." Gluten free, all natural and no preservatives.
Company Name: Fessler's Sauces
Address:
8930 N. Christine Dr.
Brighton, MI 48114
Phone: (810) 844-1467
Email: julie@fesslersauces.com
Website: www.fesslersauces.com