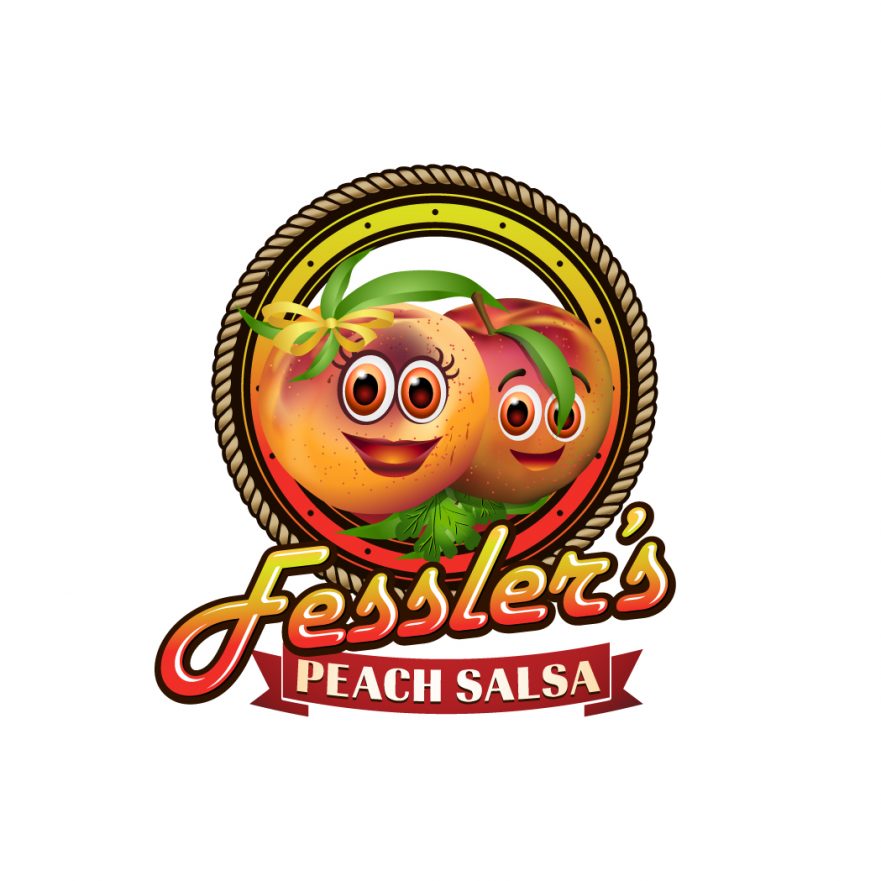 Fessler's Peach Salsa (2019, 1st Place)
2019, 1st Place- Processed Salsa ->All-Natural
Description
Year: 2019
Place: 1st
Product Name: Fessler's Peach Salsa
Winning Category: Processed Salsa
Winning Subcategory: All-Natural
A whole lot of peaches makes Fessler's Peach Salsa one sweet delicious award winning salsa-no tomatoes added here. Use like a pepper jelly on cream cheese for a cracker spread. Try it on salmon, pork or chicken. Mild on the heat factor scale, but a 10 on taste! Gluten free and preservative free.
Company Name: Fessler's Sauces
Address:
8930 N. Christine Dr.
Brighton, MI 48114
Phone: (810) 844-1467
Email: julie@fesslersauces.com
Website: www.fesslersauces.com