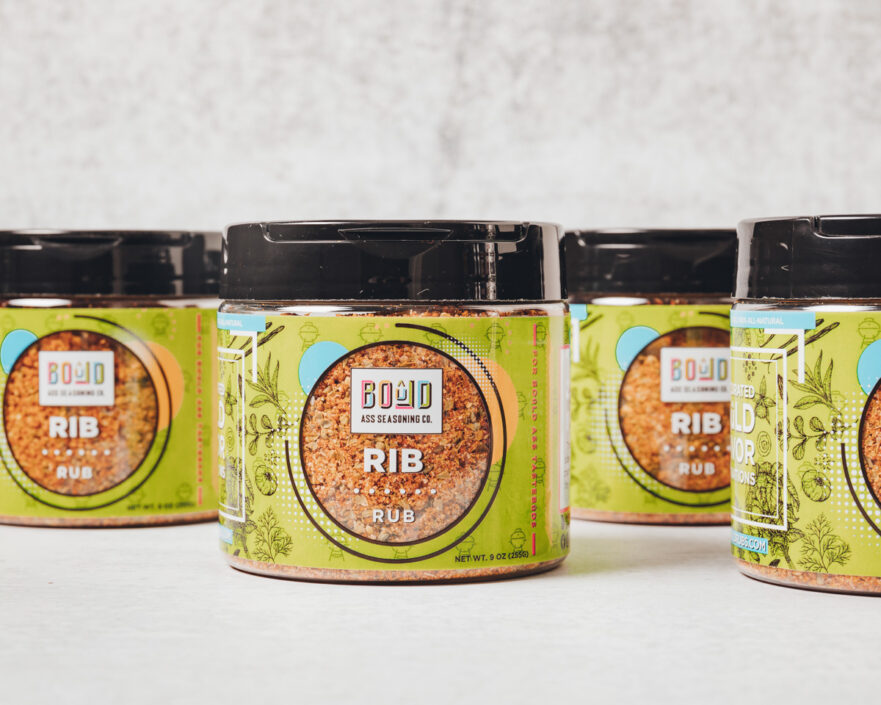 BOûLD Ass Rib Rib (2022, 3rd Place Place)
2022, 3rd Place Place – Meat Required > Dry Rub/Seasoning-Low Sodium
Description
2022
3rd Place Place – Meat Required > Dry Rub/Seasoning-Low Sodium
BOûLD Ass Rib Rib
Our signature handcrafted rib rub blend has a flavor that's so BOûLD…dare we say when paired with ribs and grilled to perfection no SAûCE is required!
We make BOûLD Ass Rubs for BOûLD Ass TasteBûDS! We combine simple ingredients to create savory flavors that finish with a satisfying kick!
Company: BOûLD Ass Seasoning Co.
Address:
830 Buckner Rd Se
Mableton, GA 30126
Contact Person: Domonique Bouldrick
Phone: (305) 4581833
Email: admin@bouldrubs.com
Website: www.bouldrubs.com