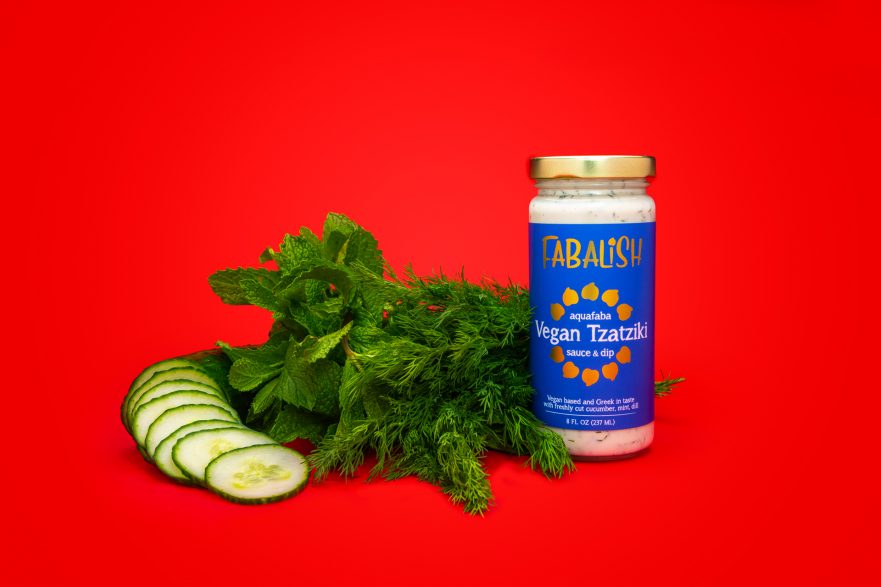 Fabalish-Vegan Tzatziki Aquafaba Sauce(2020, 2nd place)
Description
Our aquafaba magic replaces the yogurt in this Greek classic to give you a refreshing sauce & dip that is both vegan and delicious.
With freshly cut organic cucumber, mint, and dill!
Try this sauce as a dressing in your salad, dip for your veggies, or to compliment your choice of protein.
2020
Vegan Tzatziki Aquafaba Sauce
2nd place- Condiments-Not Hot & Spicy -> Unique
Fabalish
Jessica Gebel
186 Maple Ave
Wallington, NJ 07057
(516) 4593499
agnes@fabalish.com
https://www.fabalish.com/